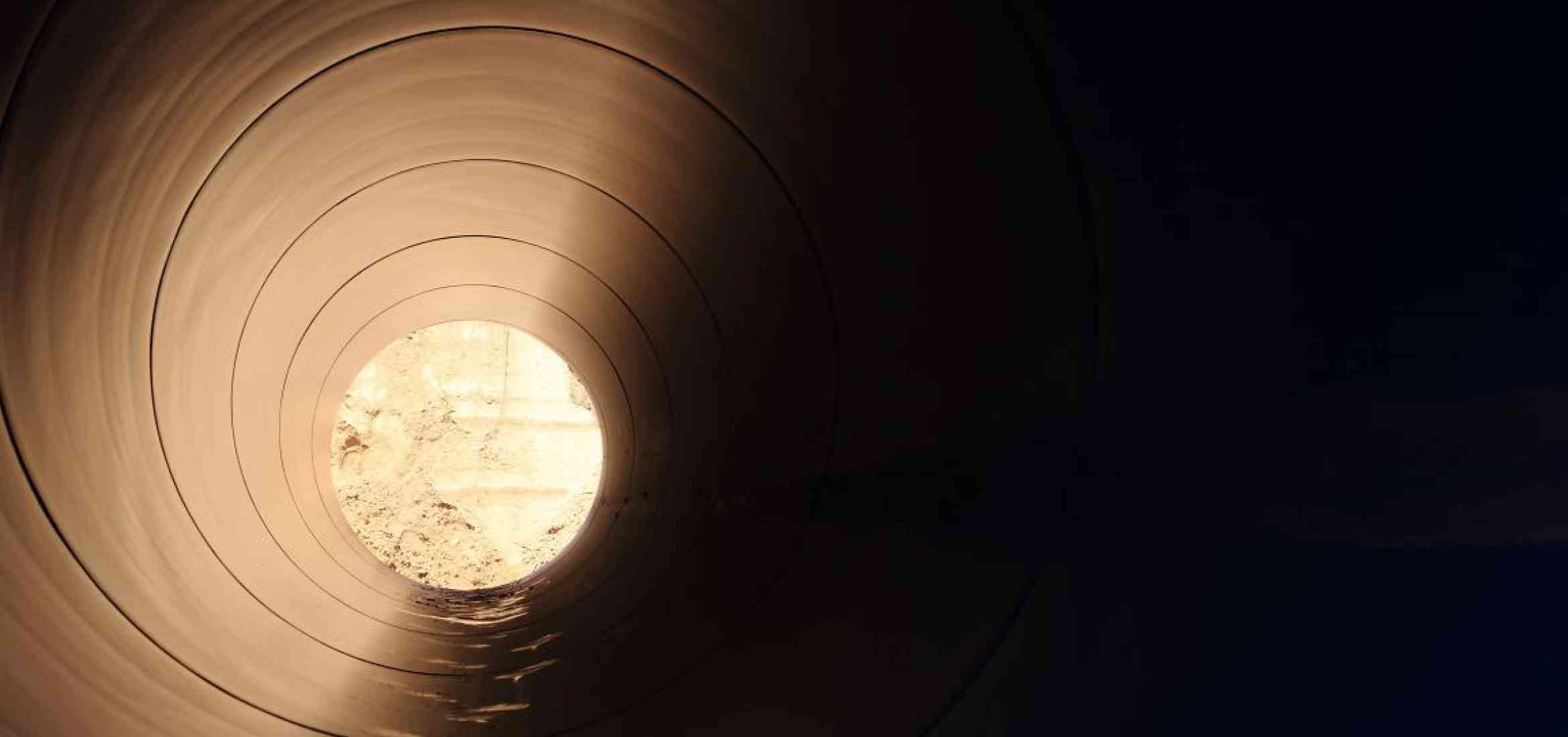 In France and abroad, OSMOS supports managers in servicing and maintaining underground distribution networks.
The maintenance of distribution networks is essential to allow the continuity of a central public service with the delivery of drinking water to the population but also to ensure the continuity of economic, agricultural and industrial activities.
All of the information is continuously accessible, in real time. This provides managers with the facts they need to answer essential questions, such as:​
Is the structure's integrity compatible with its operating conditions?
How can I optimize the structure's operations?
Are visible problems evolving over time?
Can scheduled maintenance be postponed?
Has the structure been damaged by a disaster (fire, earthquake, etc.)?
How did the structure behave during extraordinary stress?
How is the structure changing over time?
Final and reassuring reports and analysis:
Monitoring the settlement of arches
Detecting risks resulting from water infiltration in the soils surrounding the excavation
Detecting the soil decompression constraints during the excavation phase, and ground movement
Detecting the effects of differential settlement on underground pipe supports