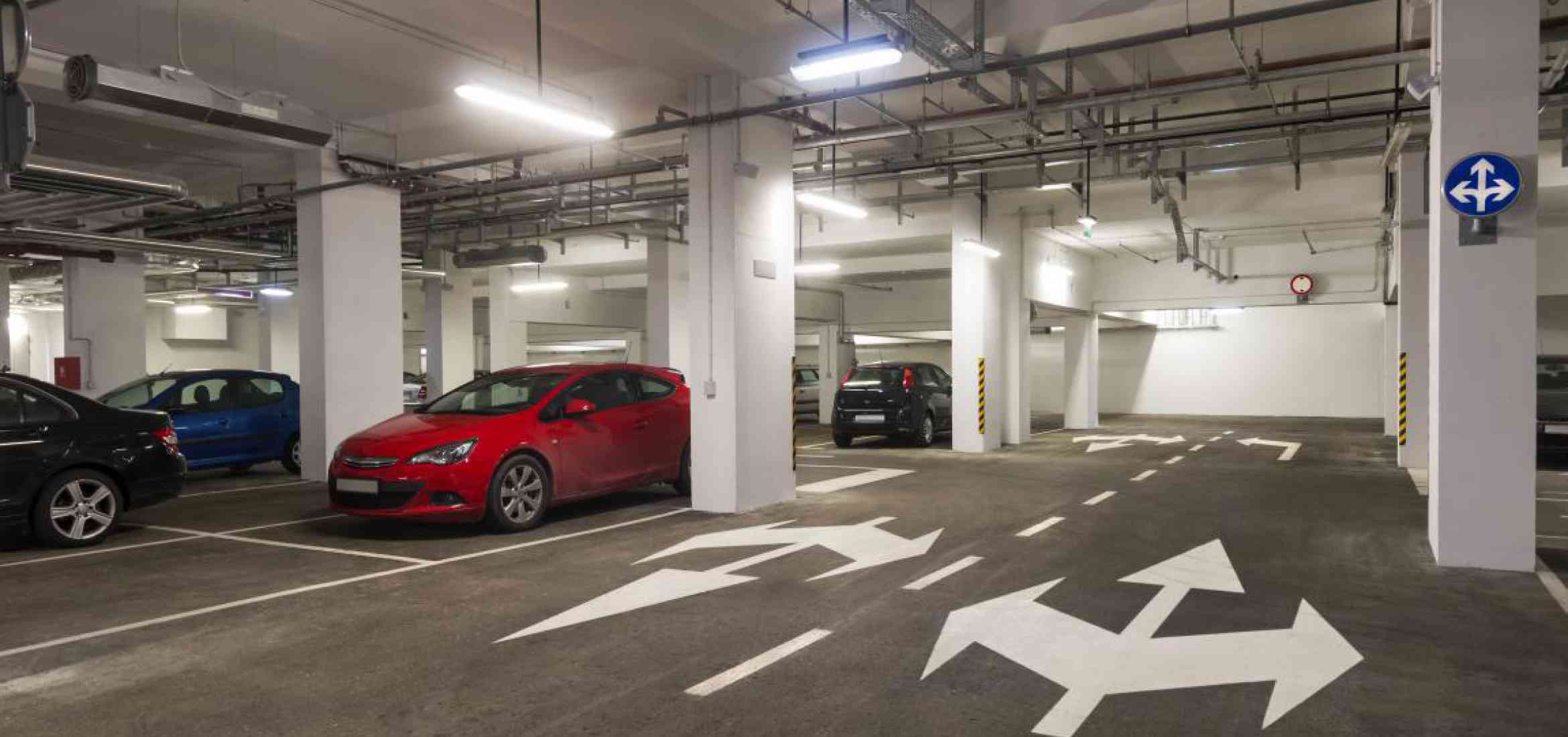 OSMOS solutions can guarantee user safety, optimize maintenance operations and ensure the continuity of operations.
The construction and maintenance of parkings involve significant constraints in respect of the loads supported and the materials used, in particular in so far as concerns underground parkings. Underground parkings present risks linked to the work on adjoining structures, the weakening of pre-slabs, cracks in the bearing structures.
All of the information is continuously accessible, in real time. This provides managers with the facts they need to answer essential questions, such as:​
Is the structure's integrity compatible with its operating conditions?
How can I optimize the structure's operations?
Are visible problems evolving over time?
Can scheduled maintenance be postponed?
Has the structure been damaged by a disaster (fire, earthquake, etc.)?
How did the structure behave during extraordinary stress?
How is the structure changing over time?
Final and reassuring reports and analysis:
Monitoring the overall behaviour of the structure
Monitoring deformations in the beams and floors
Detecting risks linked to the clearance of the expansion joints
Monitoring excavation operations